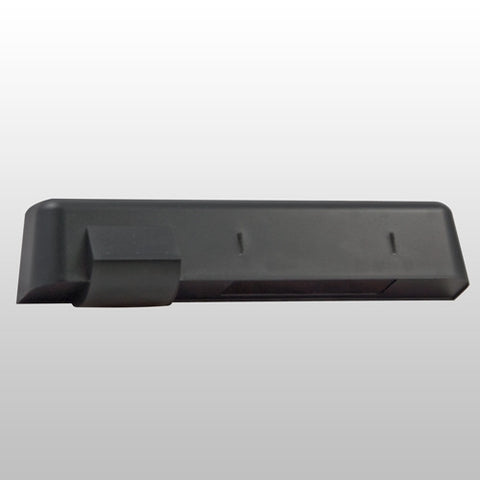 BEA 10WIZARD G3: Wizard Duel Technology Detector
***THIS ITEM HAS BEEN DISCONTINUED AND REPLACED WITH THE IXIO-DT1 or ULTIMO***
***BEA IXIO-DT1 will ship in place of BEA Wizard if ordered - Direct Replacement***
Overhead activation and presence sensor for sliding doors utilizing
microwave and infrared technologies.
* Utilizes the most effective technologies for each activation and presence detection;
* K-Band Doppler microwave provides the same quick, consistent activation as the Eagle.
* 2 rows of 24 beams of infrared provide a solid curtain of protection that never shuts off.
* Sophisticated Motion Tracking feature for when energy conservation is critical.
We have 15 years experience working on these products in the field. Please contact us if we can be of any assistance!
---
Net Orders Checkout
| | | | |
| --- | --- | --- | --- |
| | | Subtotal | $0.00 |
| | | Shipping | |
| | | Total | |
---
Shipping Address